Welcome to Derma Luxe Aesthetics Med Spa In Northbrook
An exquisite beauty med spa experience on Chicago's north shore
Enjoy personalized care and exceptional results at our new med spa in Northbrook, IL.
A World of Timeless Beauty and Rejuvenation
That's what awaits you at the Derma Luxe Aesthetics beauty lounge! As the ultimate destination for transformative aesthetics and wellness services in Northbrook, we are dedicated to helping our clients look and feel their absolute best. Our aesthetics office provides safe, effective treatments that range from neurotoxin injections and fillers to laser skin treatments and medical weight loss services. 
Aesthetics Spa Enhances Your Natural Beauty
A picture is worth a thousand words! As you explore the before-and-after photos of our work, imagine what we will do for you. Are you ready to achieve the youthful, radiant appearance you desire?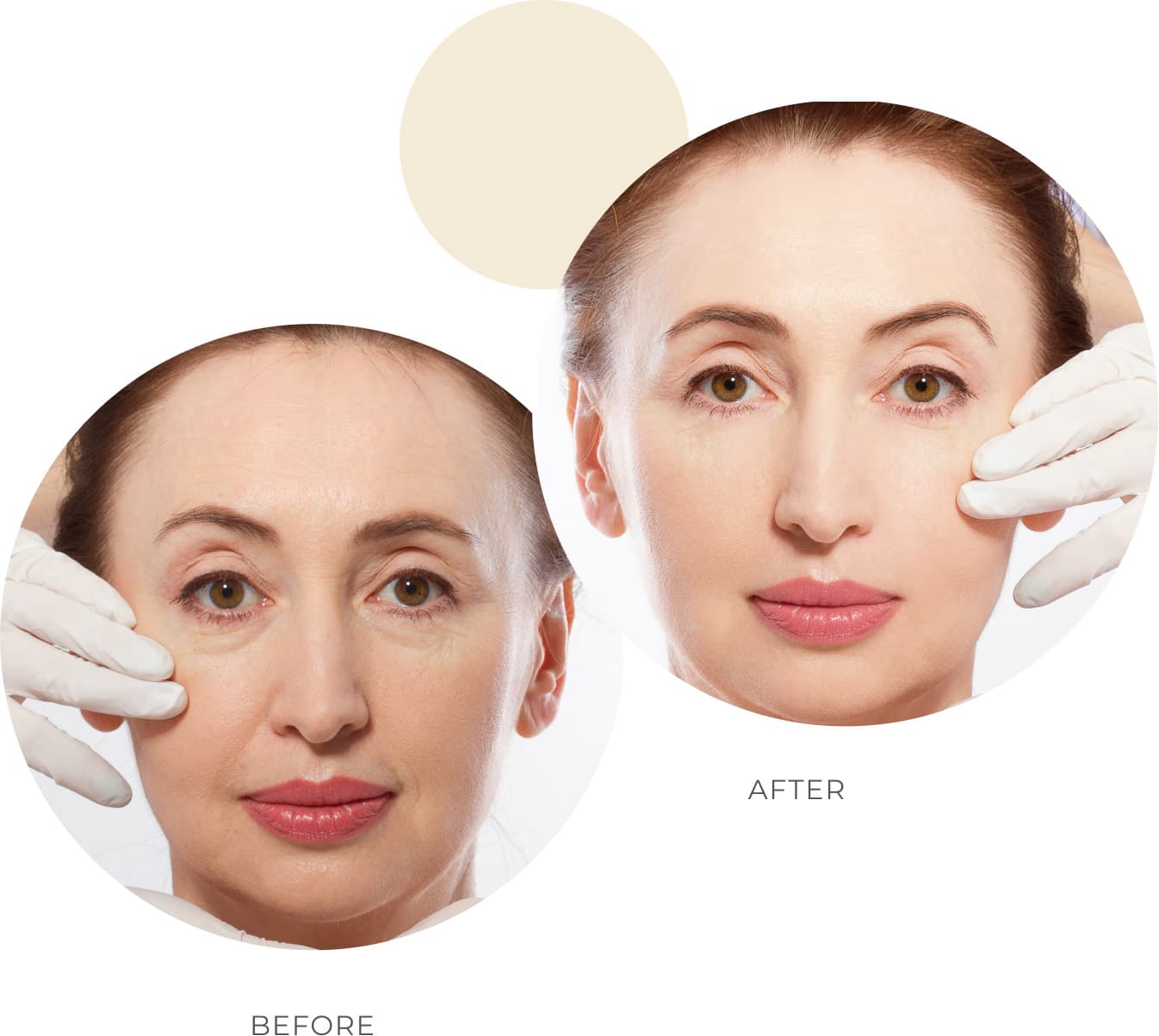 Our Clients' Endorsements Are Worth a Look
"Rachel did such an amazing job with my lip fillers! It was my first time getting them, but Rachel and Iryna made me feel totally at ease by answering all of my questions, explaining the process, letting me know what to expect with aftercare, and even putting on some relaxing music per my request :-). I wanted my lips to look fuller but still keep the shape/look of my lips — and they absolutely nailed it! Will definitely be coming back here for more services in the future."

— Olivia B
"Beautiful location ... as soon as I walked in, I was extremely happy with the staff and their hospitality. Loved the whole experience from the moment I walked in until the moment I left. These girls made me look and feel so beautiful. I am excited to come back."

— Sharon C
"I had the fractional laser done on my face and neck.  Jennifer Anton and Erin Bruce were patient, gentle, and seemed very experienced. I can't wait to go back to this beautiful and relaxing office for my next treatment."

— Alyssa W
"I trusted Jennifer to give me a natural look and I couldn't be happier with my results. I barely felt a thing, I wasn't pressured and I was provided quick service!"

— Roxana S
"Erin was great! She was so sweet and I could tell she is experienced. So glad Derma Luxe opened in the North Shore. I booked my next appointment already!"

— Erica A How to Find the Best Aesthetic Medical Center
At our medical spa clinic, our goal is to enhance your natural beauty and confidence. Our med spa in Northbrook is state of the art. We use the latest and greatest technology and equipment to provide our clients with the best possible results. We offer safe, effective treatments including fillers, neurotoxin injections, medical weight loss services and laser skin treatments, among others.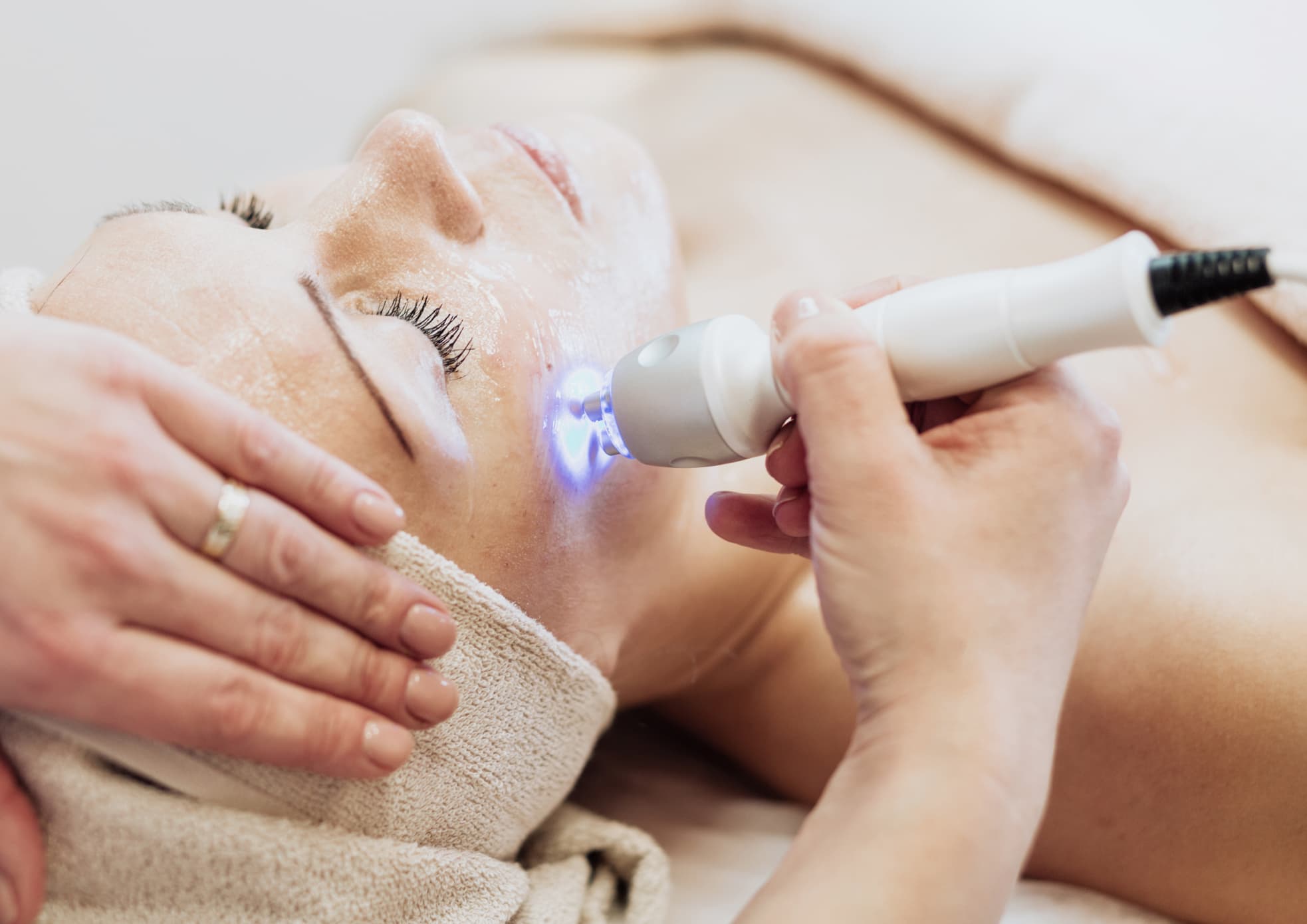 Feel Confident and Beautiful in Your Own Skin
Our highly skilled team of physicians, nurses and nurse practitioners leads the way in aesthetic procedures that help our clients live their best lives. Our comprehensive array of treatments includes:
Injectables
such as BOTOX®, Dysport®, Restylane® and platelet-rich plasma (PRP) help unlock the power of youthful radiance.
Laser skin treatments
use advanced technology to reveal your inner glow by revitalizing and rejuvenating your skin.
program helps you achieve your weight loss goals while optimizing your overall health and wellness.
uncovers underlying causes of chronic health issues so you can live a healthier, more vibrant life.
Our Experienced Team
As one of the leading beauty spas in the area, we employ certified and accredited physicians, nurse practitioners, nurses and estheticians. These professionals have many years of experience in aesthetic procedures to help clients live their best lives. Our team is dedicated to helping individuals achieve a youthful and radiant appearance.
These aesthetics professionals deliver a comfortable and safe environment for clients. They take a comprehensive approach and determine the patient's beauty goals before recommending the appropriate treatment. Moreover, our medical spa used the best technology and products in the industry.
Experience the Derma Luxe Aesthetics Difference
Step into our oasis of tranquility and be pampered by our expert team. Whether you're seeking rejuvenation, skin perfection, weight loss solutions or improved overall health, Derma Luxe Aesthetics is the destination for all your needs.
Contact us today to schedule your personalized consultation and embark on your journey to a more radiant, confident you. We look forward to welcoming you to our med spa in Northbrook, where beauty meets excellence in aesthetics.